DACC  International Pvt.  Ltd is a Leading manufacturer of zinc and Aluminium based alloys with strong market share of Zinc based die casting components.  We have an industrial experience of 47 years,   with manufacturing of high purity grade alloy  "Zamak"  and Aluminium.  The great satisfaction and appreciation of our esteemed customers is the real asset that we have preserved within this long period.
The quality of our Zinc based die cast components has proven the purity of our alloy that reflects on our products.  We get the advantage of our manufacturing system for production of Zinc die cast components that starts from our core raw material (alloy)   to all processes till dispatch is done in one premises.  These facilities are probably not available throughout the world under one roof. Since every process is done in same premises,   we ensure the best quality of the product,  which is our Unique Selling Preposition(USP)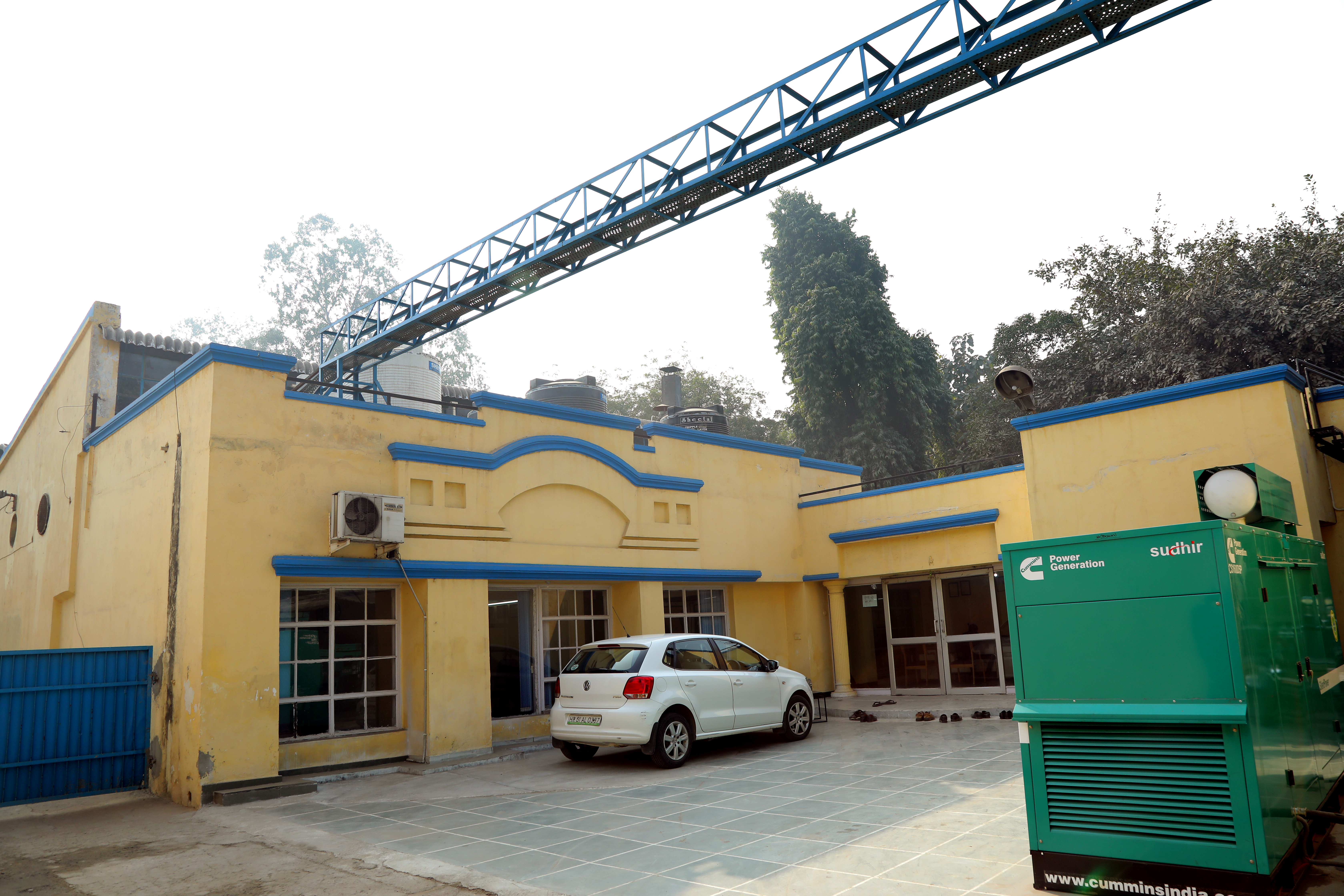 Vision
To serve the nation and the society with the best quality products for domestic purpose
Mission
DACC is committed to provide the highest-quality end products to our customers. DACC will continue to be the leader in its industry through individual and combined dedication, innovation, and integrity.
What People Say
Testimonials
Their work is of such outstanding quality, they are clearly experts in their field.
Shreyashi Maity
Working with DACC is a great experience. I experience incredible peace of mind while working with them
Mukesh Kumar
For their field, DACC is far the most innovative in the industry.
Aanchal Pal
I have to admit, their turnaround time is just superb for any issue.
Madhu Bhardwaj
Meet Our Team
Our team always try to provide best products and services to our customers. Our team is highly educated and well experienced in their respective fields.
Mr. B.L Bansal

Our company is working under the guidance of our Chairman, who is the first class engineering graduate from world famous institute BITs Pilani (1965 Batch). He has vast experience in this field.
Read More..
Mr. Anuj Bansal
Our company's Managing Director Mr. Anuj Bansal is a first class B.Com. (Hons.) from University of Delhi and having a degree of MBA(Finance).
Read More..
Visit Us
56B/1 Industrial Area
NIT Faridabad -121001
Call Us
+91- 129- 4069636, +91- 9811321636, 9873426021